If you're interested in getting a benz, you don't go to a Toyota shop.
You don't go to the Toyota shop in hope that out of sheer luck in the Toyota car shop you find a benz. Right?
You should go to the Benz shop directly, right?
Unfortunately, the first thing is exactly what most business owners do, I also did that in time past (My mumu no too much? Hahaha…)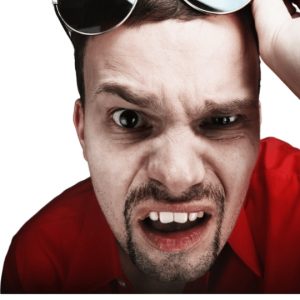 Years ago, when I wanted to sell my bags, I was advertising on my status on WhatsApp and coming to Facebook to sell directly to family and friends.
My dear entrepreneur, who did I not tag?
I tagged heaven and earth with the earth beneath….
I went further to join WhatsApp gain groups…
I wanted more people as those ones on my status and Facebook weren't really patronising…
Shebi na strangers dey patronise pass.
As a sharp Lagos babe, I quickly did the calculations, (at least this one no be MMM, bring two people something, na bag I dey sell)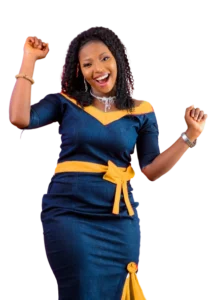 So if I get about 2000 persons to my WhatsApp, if 8% of them buy, I will be making NGN500k+
My God! see the joy, for my mind as I talk am…
O boy, when I get the money, ha go employ 2 army men to guide me, I go go KFC go launch bucket of chicken, buy plot of land in one small town as per investor dollars, come open shop as a big madam.
I later got 12k contacts after joining 9 gain groups in 2 weeks…
Omo, all for the hustle,  but is God not good?
I needed only 2k, I come get uncountable blessing
I concluded in my mind that I go soon Buga everyone, as per odogwu money spender?
Who go dai go dai for Lagos.
I added them to groups, the ones I couldn't add, I added them to WhatsApp broadcast,
Then I sent my marketing message that includes the product pictures and how to purchase, expecting my phone to start doing grin grin from serious bank alerts that will explode my phone.
3 hours nothing
5 hours nothing…
Chimoooo, blood of Jesus. I bind every strong man tormenting my progress!!!
In 7 hours I got 5 messages, my data got exhausted from the pictures, I replied angry comments of  "who is this and why will you just add people to groups"
Chaiiiii…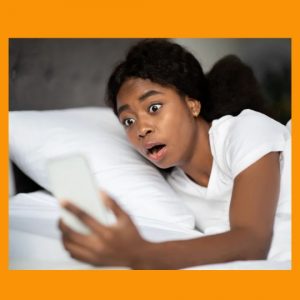 3 days went by, nothing more
I sent messages again (as per follow up and consistency level), 3 new messages, back and forth, talk ending with I will get back to you, no sale ooo.
"My God! What is this? Is this a horrible dream"
The rest na story for another day ooo
After my experience, I learnt a bitter lesson that took over 1 year to digest, I removed all the 12k contacts and started from scratch,
While I really wanted a benz (People interested in buying my bags),
I went to the Toyota shop (Contact gain WhatsApp group filled with people with different pains and wants),
Hoping they will be interested in what I'm putting in their front!
After understanding the problem,
Now, I focus on generating audiences that are interested in what I am selling and the problems I solve in my company at
MAO Digital Solution,
for business sales…
I learnt a very serious lesson from this ordeal, there is a big difference between audiences and quality audiences (people interested in what you're selling)
PS: I no later collect army to guide me, their money too much , God na my protector abeg, he no dey collect anything, so na him I dey use, and the plot of land ooo.
Hahaha, make I no just talk anything…
Xoxo,
Mary Ayokanmi Ore